ICCREM 2019 had been held Successfully

(2019-06-03 20:00)
ICCREM 2019 had been held by University of Alberta in Banff, Canada from May. 21st-24th, 2019. The conference was jointly organized by Harbin Institute of Technology, University of Alberta, Hong Kong Polytechnic University, Louisiana State University, Luleå University of Technology, Guangzhou University, Nottingham Trent University, Marquette University, Karlsruhe Institute of Technology. The conference was sponsored by the Construction Institute of the American Society of Civil Engineers (ASCE) and the Modernization of Management Committee (MMC) of the China Construction Industry Association (CCIA).
ICCREM 2019 was in conjunction with the 2019 Modular and Offsite Construction (MOC) Summit and the 2019 International Symposium on Automation and Robotics in Construction (ISARC). The Multi-Conference event was chaired by Professor Mohamed Al-Hussein.
The theme for this conference is "Innovative Construction Project Management and Construction Industrialization". Totally 110 papers were accepted by ICCREM2019. More than 300 scholars and business people participated in the Multi-Conference. ICCREM aims to create an international platform for researchers, educators, and practitioners from colleges and universities, research institutes, government agencies, consulting firms, construction companies, financial institutions and other related organizations to exchange ideas, share knowledge, build networks, and explore potential in construction and real estate industries.
Robert F.Cox (Professor of Purdue University), Thomas Olofsson(Professor of Luleå University of Technology ), Mohamed Al-Hussein(Professor of University of Alberta), Yimin ZHU (Professor of Louisiana State University) made the theme reports respectively. The conference also selected 11 excellent papers of the year with Best Paper Awards.
ICCREM 2020 will be held on June 4th-5th, 2020 in Stockholm, by Luleå University of Technology, Sweden.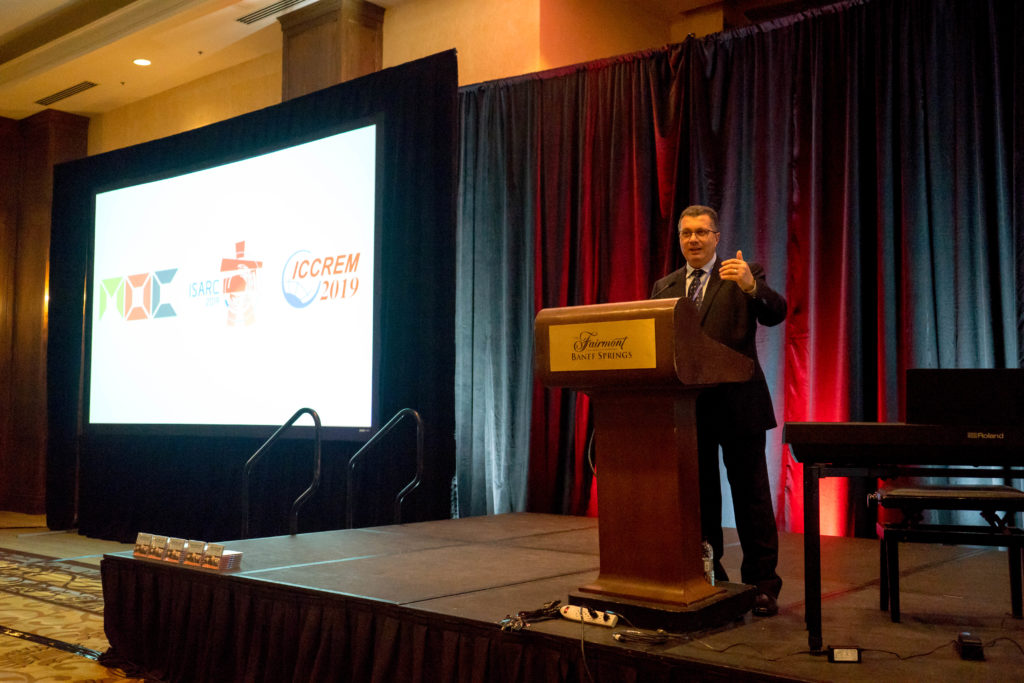 Prof. Mohamed Al-Hussein made the theme report
Prof. Robert F.Cox made the theme report
Dr. Kailun Feng made the openning speech
Prof.Thomas Olofsson made the theme report
Prof.Yimin Zhu made the theme report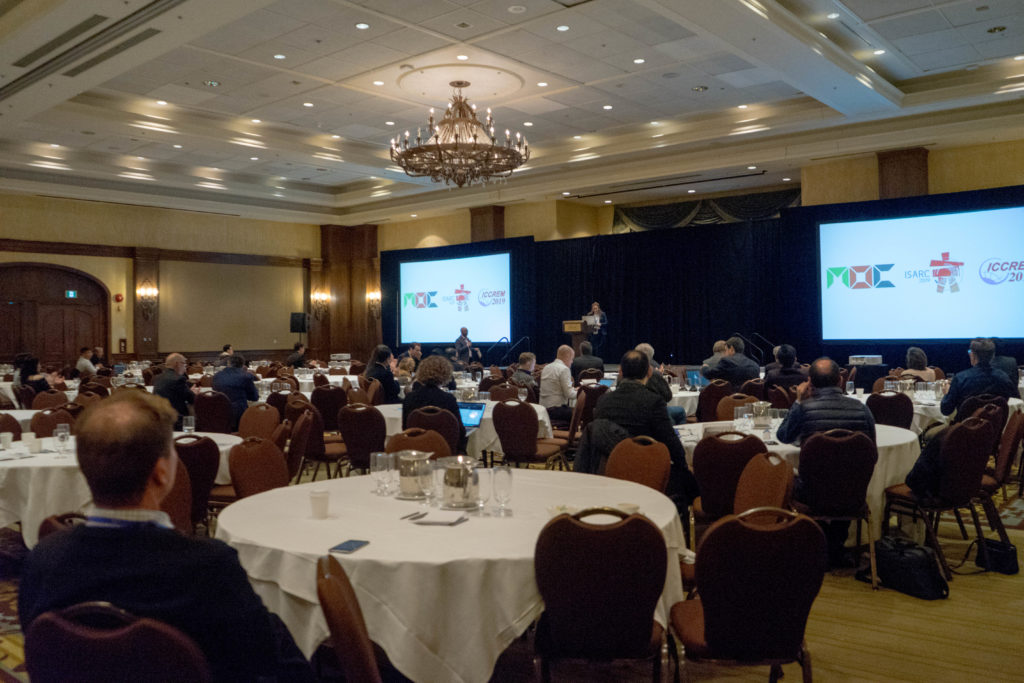 Authors exchanged their attitudes with each others